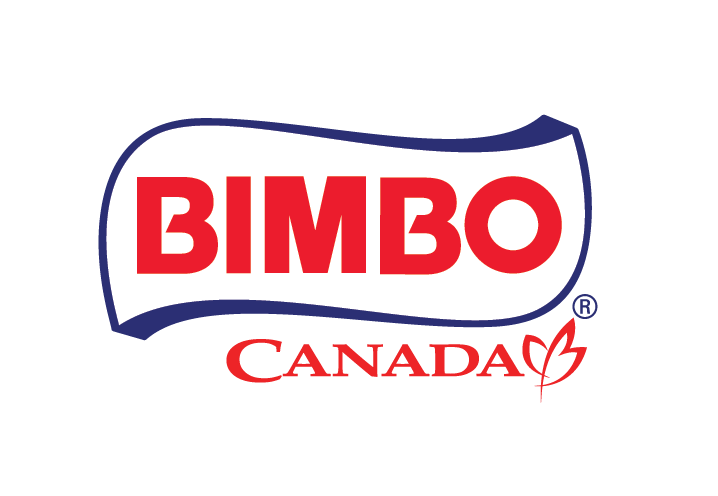 Win a Summer Cottage with Bimbo!
BACKGROUND:
Bimbo Canada/Dempster's makes bread products and wanted to drive sales through the summer period.
CHALLENGE:
Off-shelf display is difficult to sell-in at retail, especially for 'commodity' products so Bimbo Canada/Dempster's needed something that was impactful enough to sell in to grocery chains.
SOLUTION:
Based on the insight that the Covid Pandemic was driving a rush from highly populated urban centres to cottage country, we decided to grab the attention of Canadian shoppers with a chance to win a $500,000 Cottage.  This high-value, insured consumer prize giveaway of 1 of 3 cottages was communicated on a creative, modular display that was adaptable for all sizes of stores. It resulted in the largest ever sell-in of displays and a DRV mechanic ensured the promotion generated sales not just display.