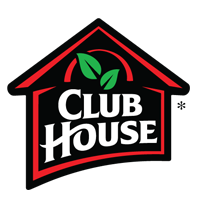 Club House Reaches Out to Quebec Moms!
BACKGROUND:
In Quebec, McCormick's Club House recipe mixes face heavy competition from regionally favoured brands. But, Quebec-based shopper research revealed that 9 out of 10 Quebec moms who had tried Club House Recipe Mixes would recommend them to their friends.
SOLUTION:
So we took this insight and used it as the idea itself – "Club House Recipe Mixes. Recommended by 9 out of 10 moms in Quebec." Because who do moms trust more than other moms?
Displays, shelf media, coupons and flyer ads helped us achieve our objective of driving trial of Club House recipe mixes.