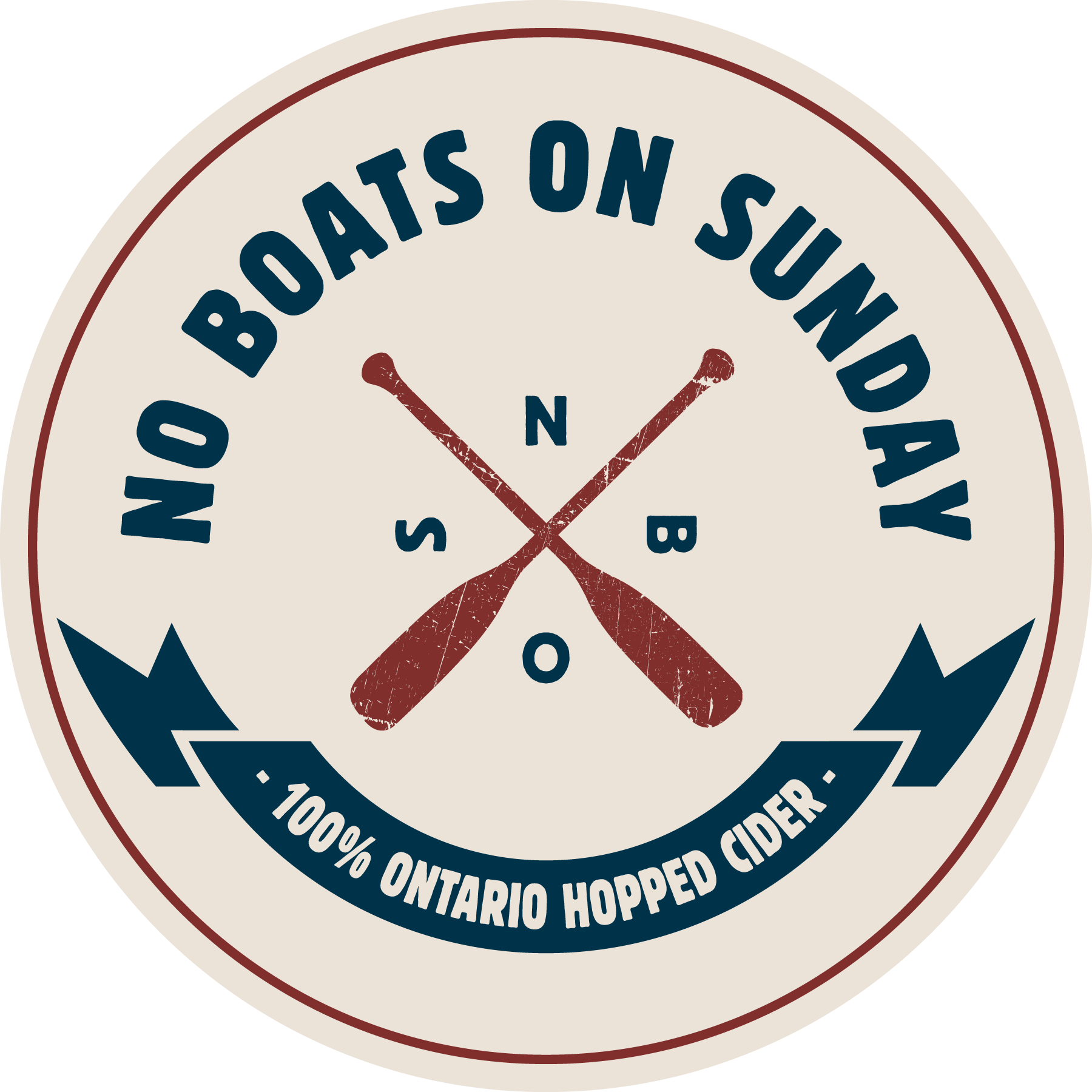 No Boats On Sunday Rows Onto Shelves
BACKGROUND:
The name 'No Boats on Sunday' refers to the history of maritime port workers who had Sundays off because no boats were allowed to dock. 'No Boats on Sunday' signified leisure time.
CHALLENGE:
Improve the packaging design on bottles, create new packaging for cans, and develop a multi-channel launch campaign.
SOLUTION:
The package design was refined on bottle format. A launch campaign told the brand story and utilized "Oars Up!" as a call to action to relax with an NBOS. Launch events at popular festivals and in-store sales were so successful that the brand subsequently moved into new markets.