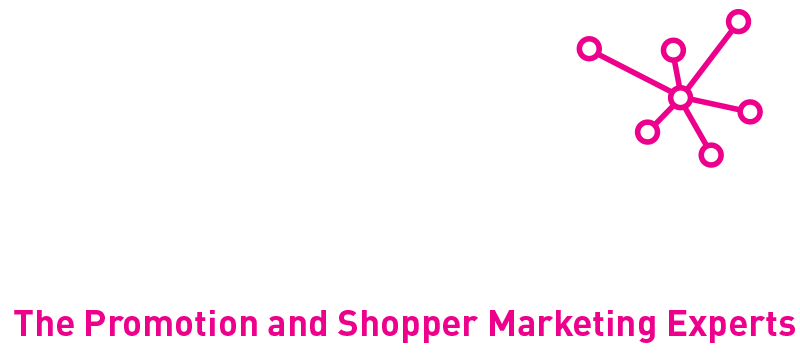 We're in the business of building your business. The Right Way.
The Right Expertise for Your Brands
We are an innovative, award-winning marketing services agency with a perfect mix of veteran knowledge and fresh, young talent. Our areas of expertise are Shopper Marketing, Consumer Promotion, Digital, Experiential and Package Design. But collectively, each of these disciplines are a part of our overall expertise – crafting marketing solutions that generate incremental business for our clients.
Our proprietary process ensures that we develop innovative ideas that are pre-tested with your shoppers to increase the certainty of results and deliver business success.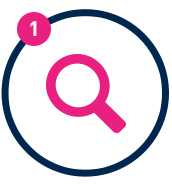 SITUATION ANALYSIS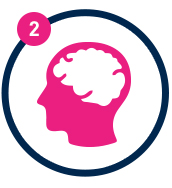 INSIGHTS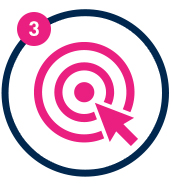 STRATEGY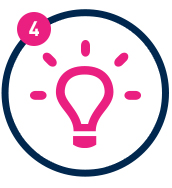 CREATIVE DEVELOPMENT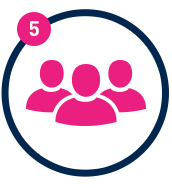 CONCEPT TESTING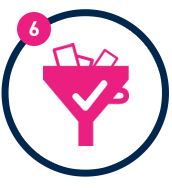 REFINEMENT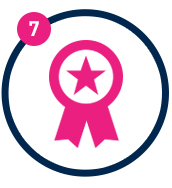 EXECUTION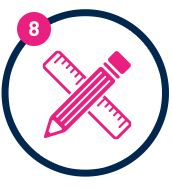 MEASUREMENT
Look who's doing it right.